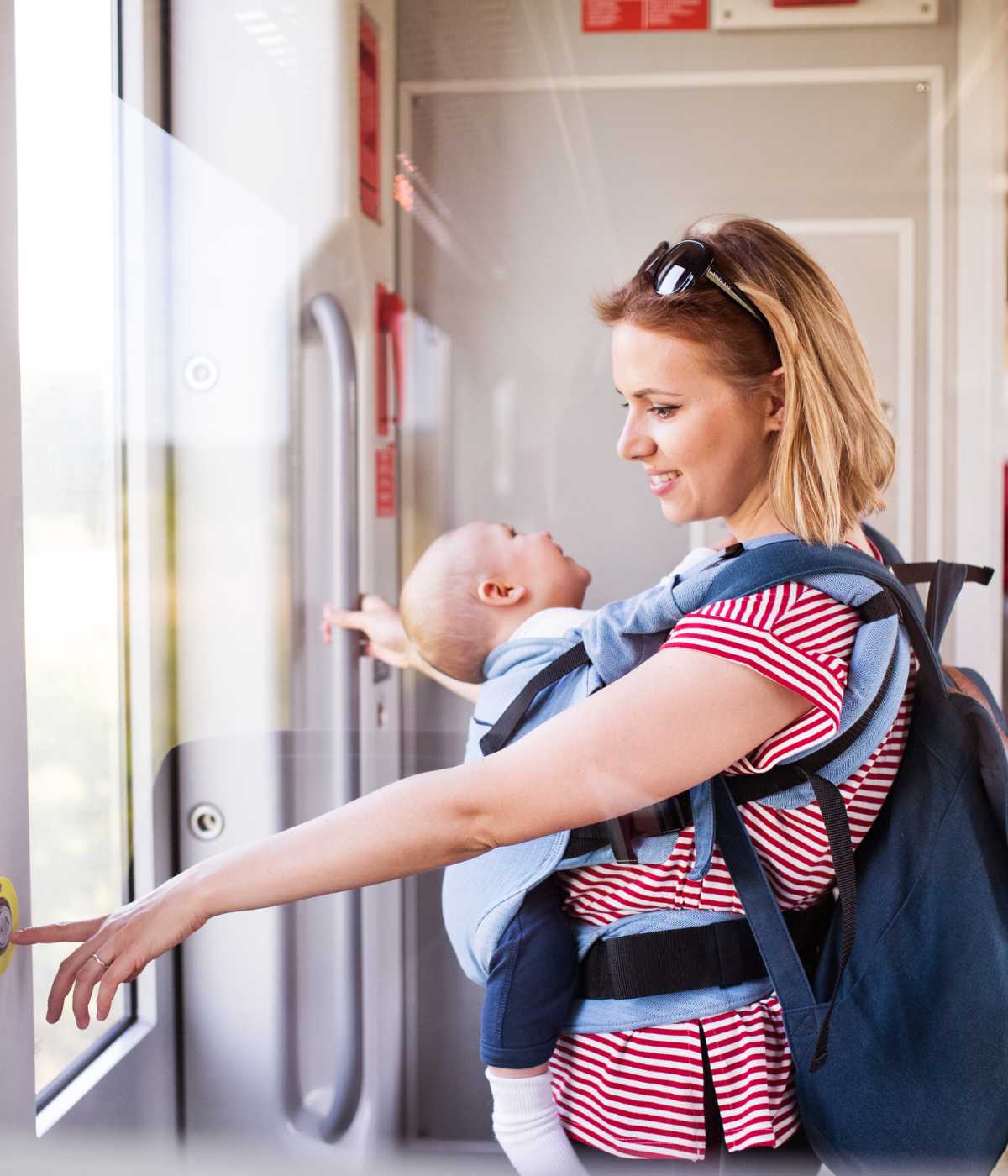 breastfeeding tips
Flying with breast milk can be a daunting task, especially during the holidays, but with the right tools and knowledge beforehand, you can safely and successfully do it.  We break down all the essentials in this updated 2023 guide.
breast milk storage
Traveling with breastmilk comes with a lot of questions. That's why we provided all the answers you need below.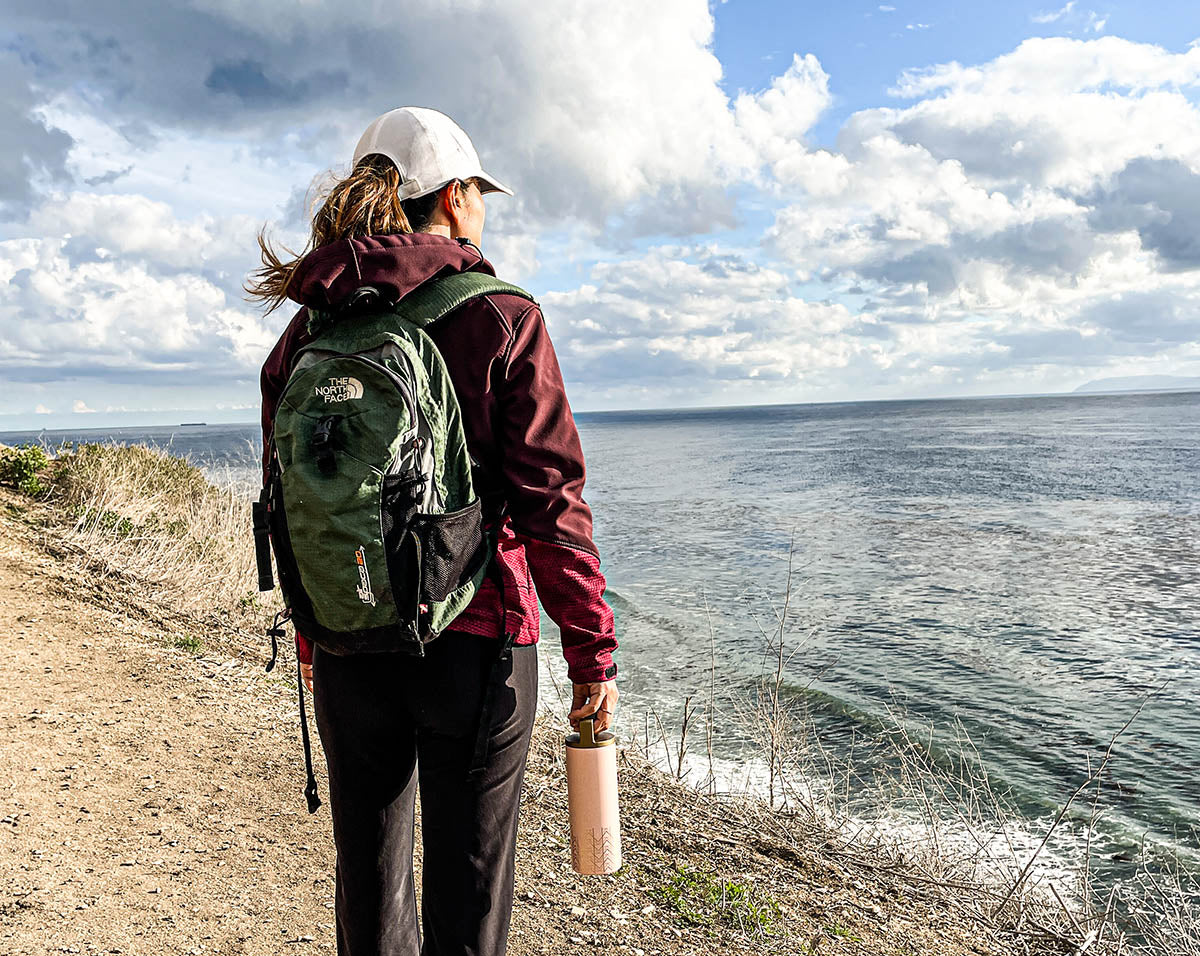 Feminism isn't about making women stronger. Women are already strong, it's about changing the way the world perceives that strength."
G.D. Anderson