fmla
Maternity leave is important for supporting the health and well-being of new mothers and their families. Overall, the United States lags behind many other developed countries in terms of maternity leave policies, but by how much?Read on to see how the US stacks up against other countries and their maternity leave policies.
fmla
Choosing when to start maternity leave is a personal decision for every new parent. Here's what you should know before making that decision.
breastfeeding awareness
Preparing for parenthood is already an enormous task. Let us help you navigate the maternity leave process so you have one less thing to worry about.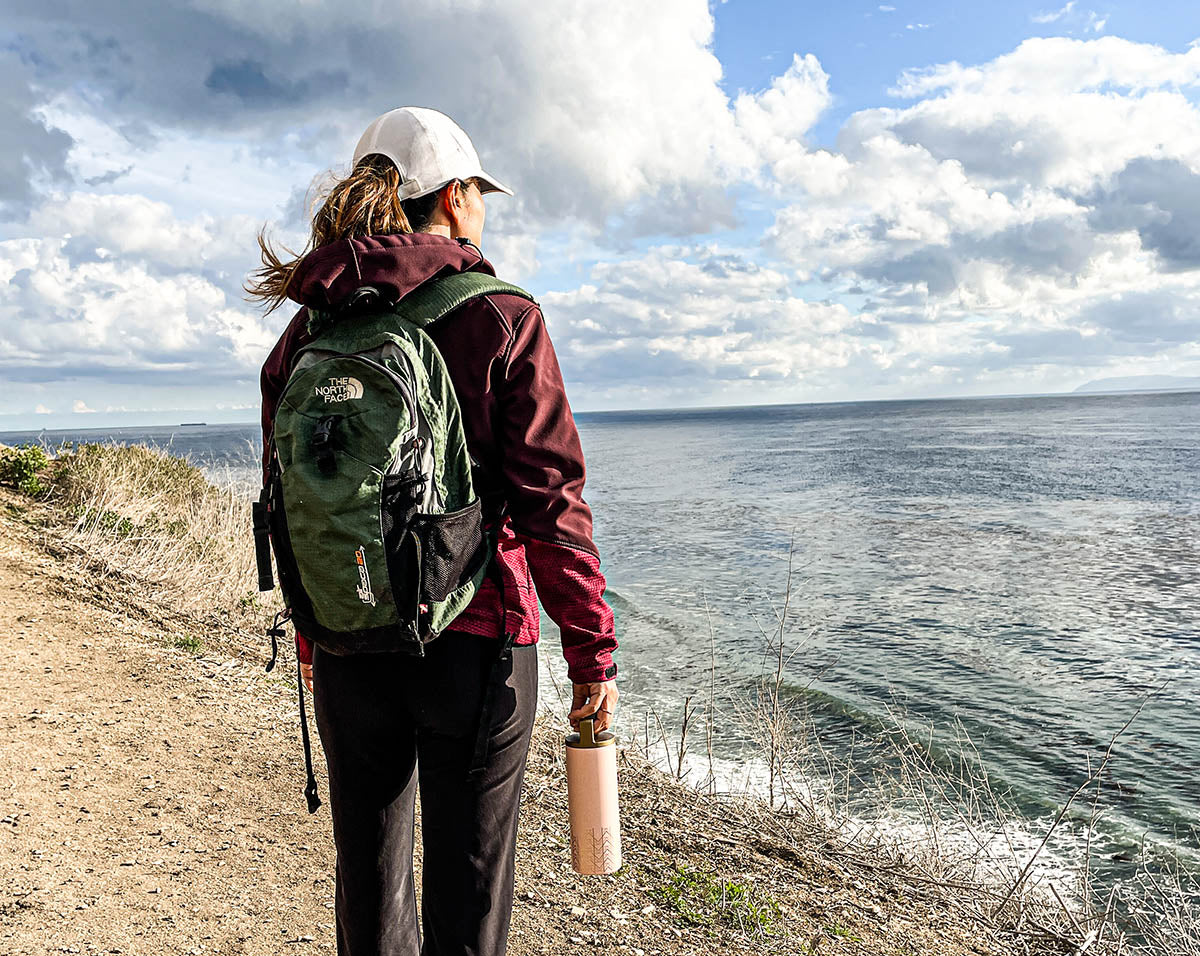 Feminism isn't about making women stronger. Women are already strong, it's about changing the way the world perceives that strength."
G.D. Anderson