breastfeeding awareness
New mamas understandably have plenty of questions, one of which includes how many calories breastfeeding actually burns. Keep reading to find out.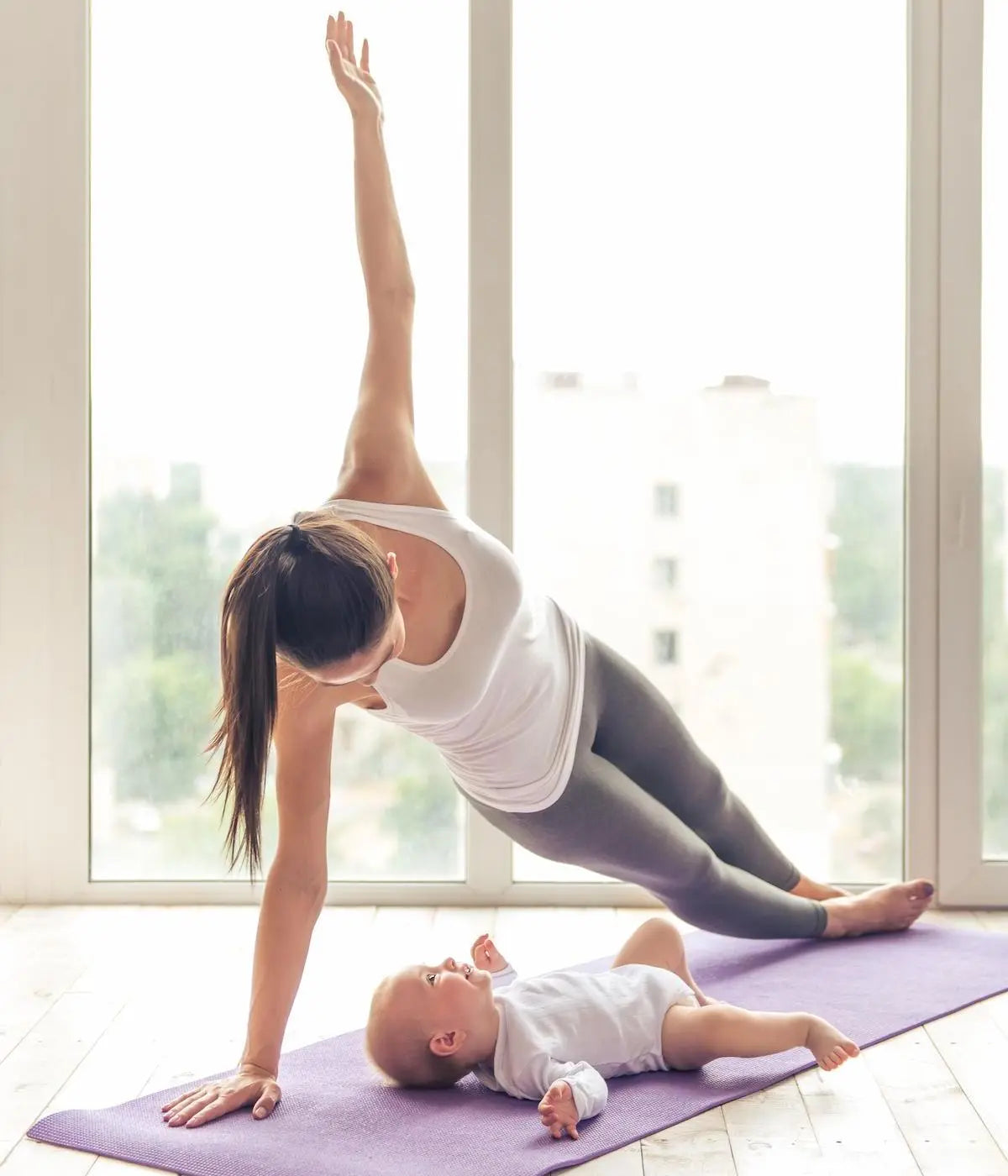 best practices
Not sure how to proceed with exercise while breastfeeding? Here are 5 things you should know.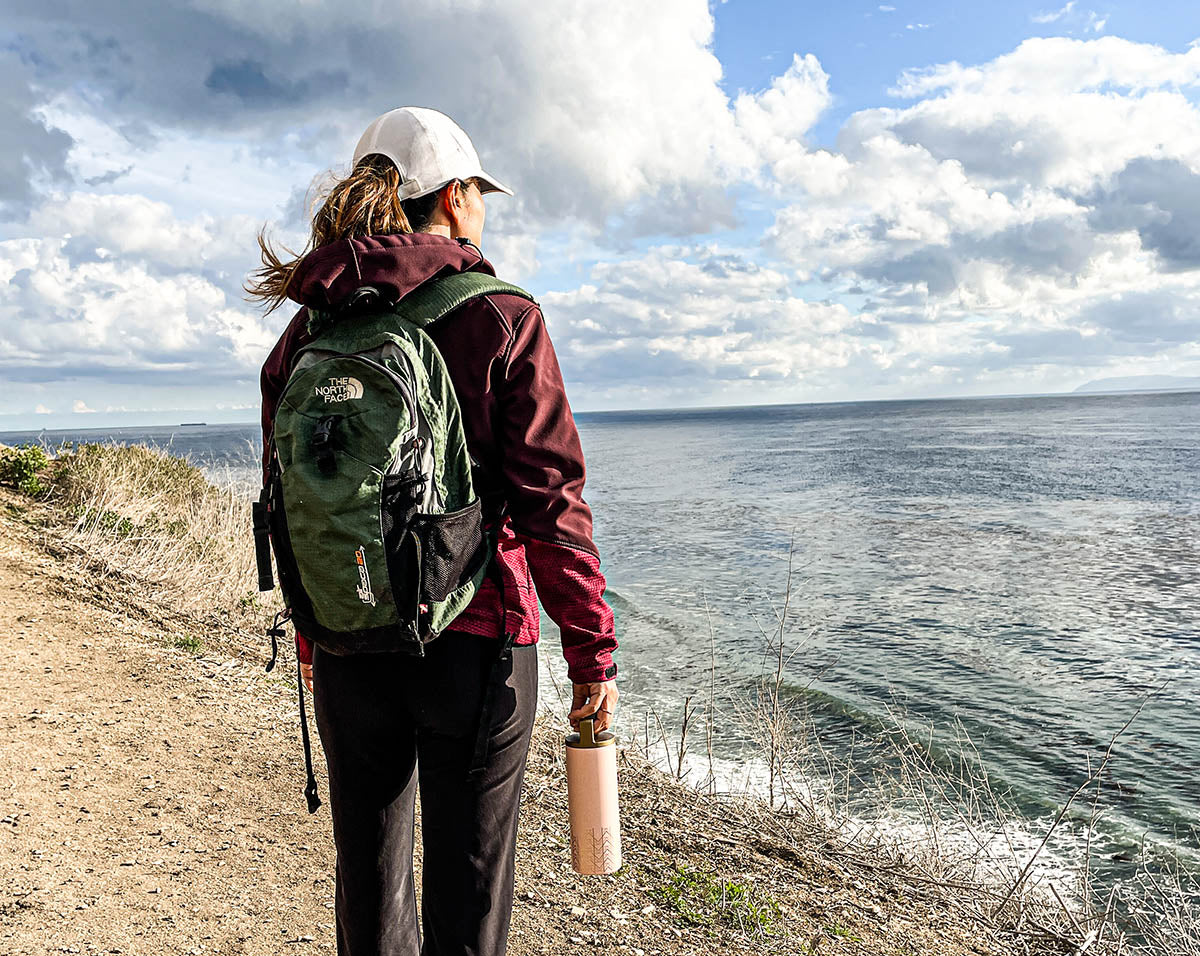 Feminism isn't about making women stronger. Women are already strong, it's about changing the way the world perceives that strength."
G.D. Anderson