breast milk
Breastfeeding while pregnant is a journey that many women embark on, and with the right support and knowledge, it can be a beautiful and rewarding experience. Read on to find out everything you need to know about breastfeeding during pregnancy.
breast milk
Breastfeeding can be such a rewarding experience, but also an overwhelming and isolating one at times. If you're looking for ways to support the breastfeeding mom or parent in your life, read on for 13 ways you can be of help.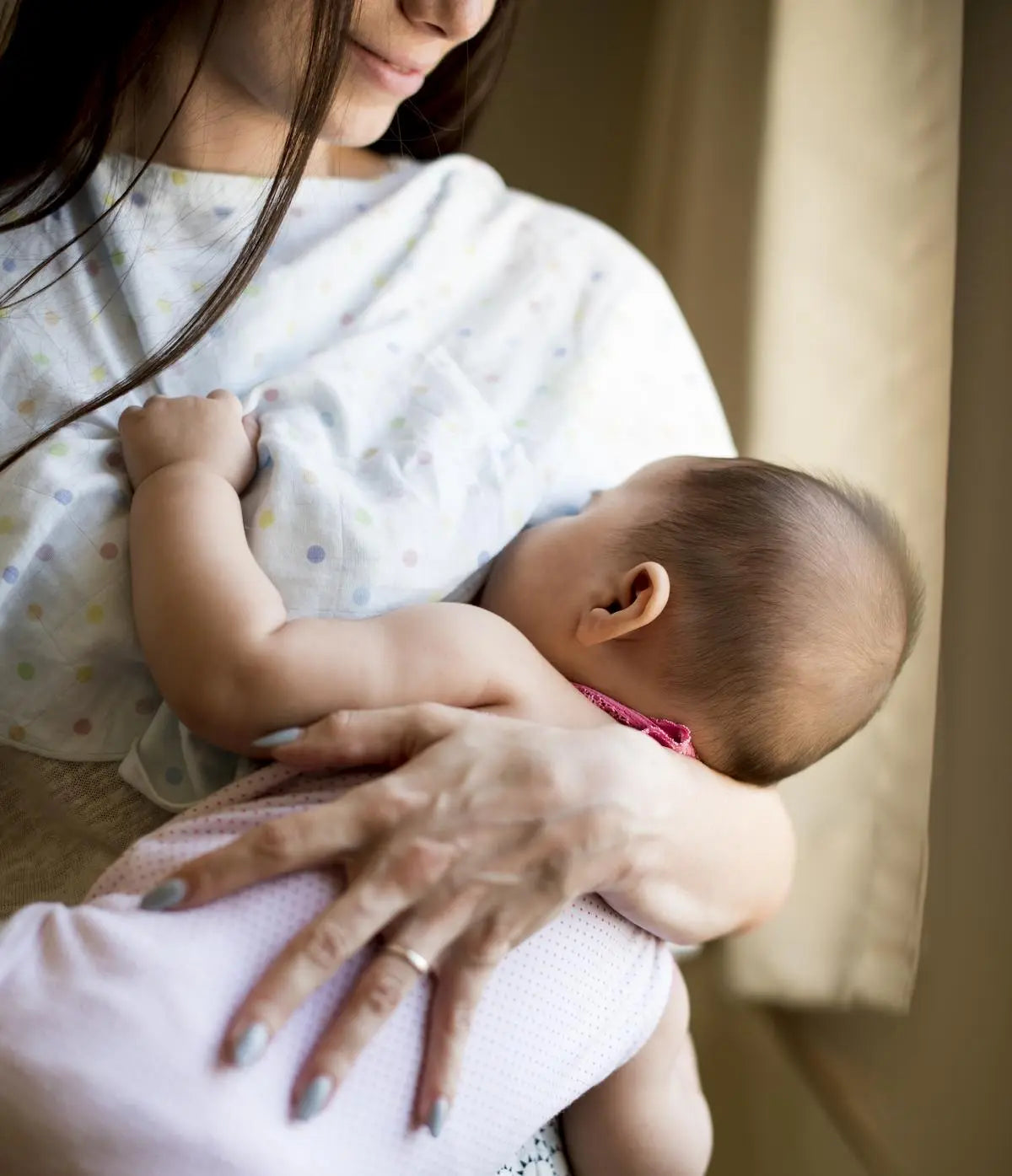 breastfeeding awareness
Parenthood looks different to everyone. Here's why our language matters when it comes to inclusive lactation-related language.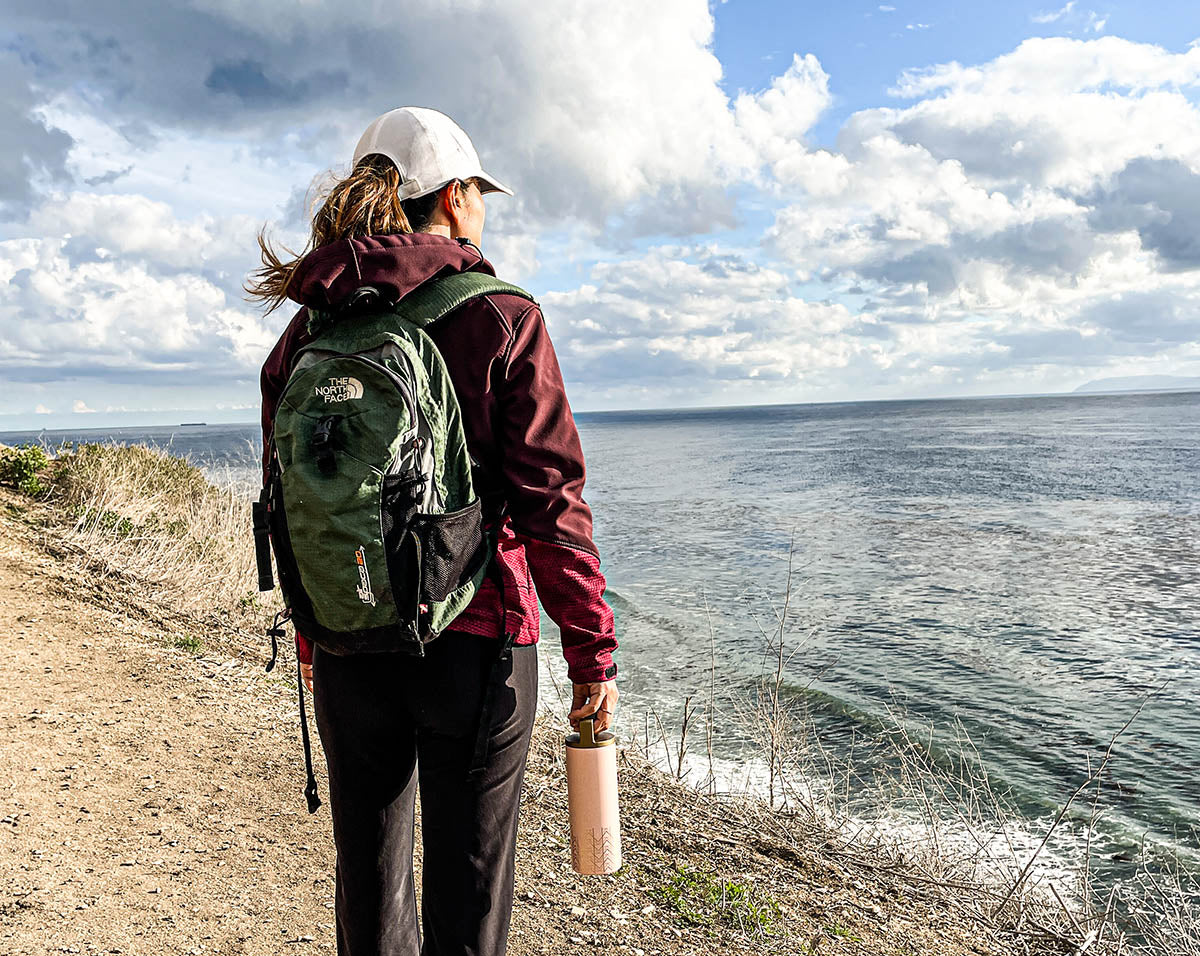 Feminism isn't about making women stronger. Women are already strong, it's about changing the way the world perceives that strength."
G.D. Anderson