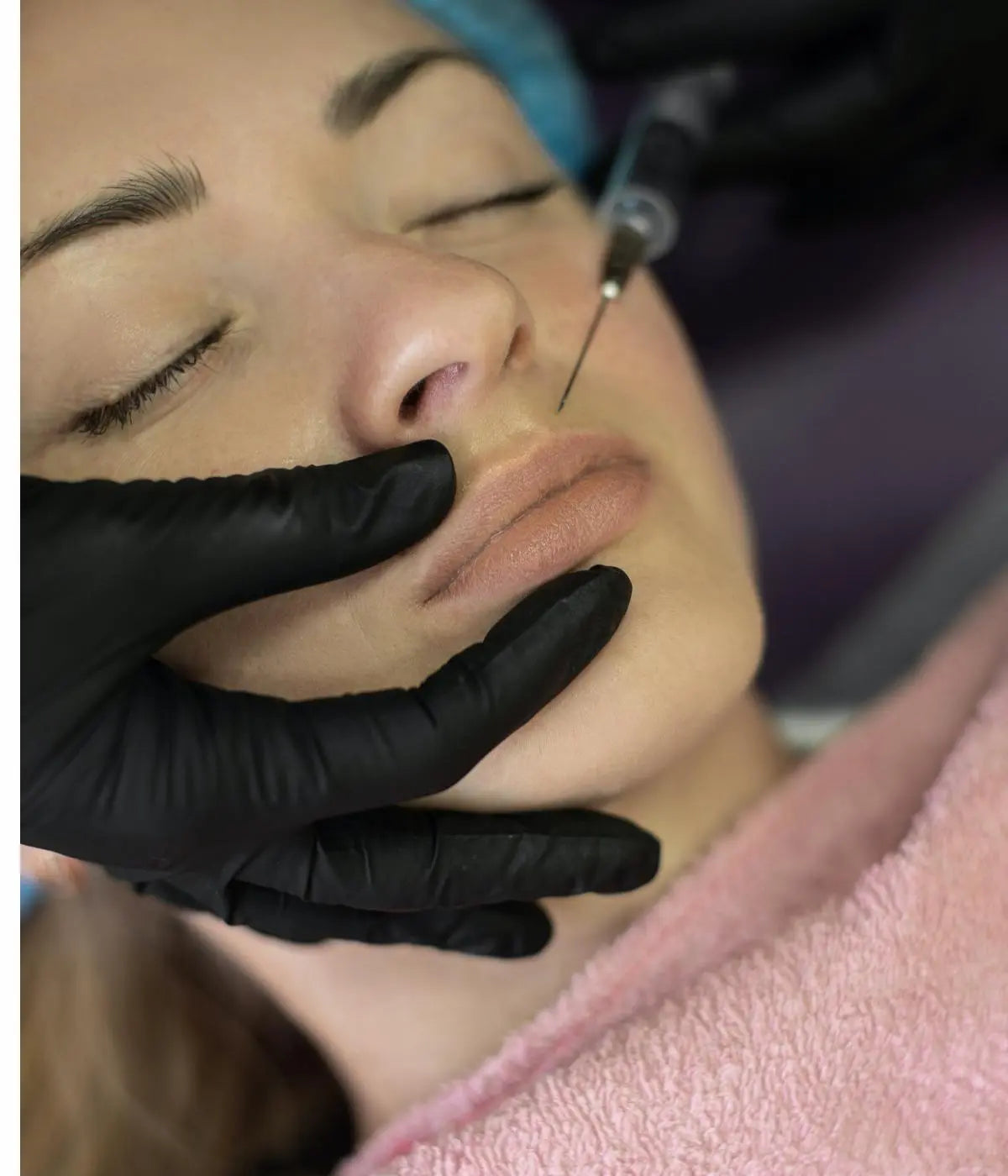 best practices
Considering Botox or fillers while breastfeeding? Find out what the experts have to say!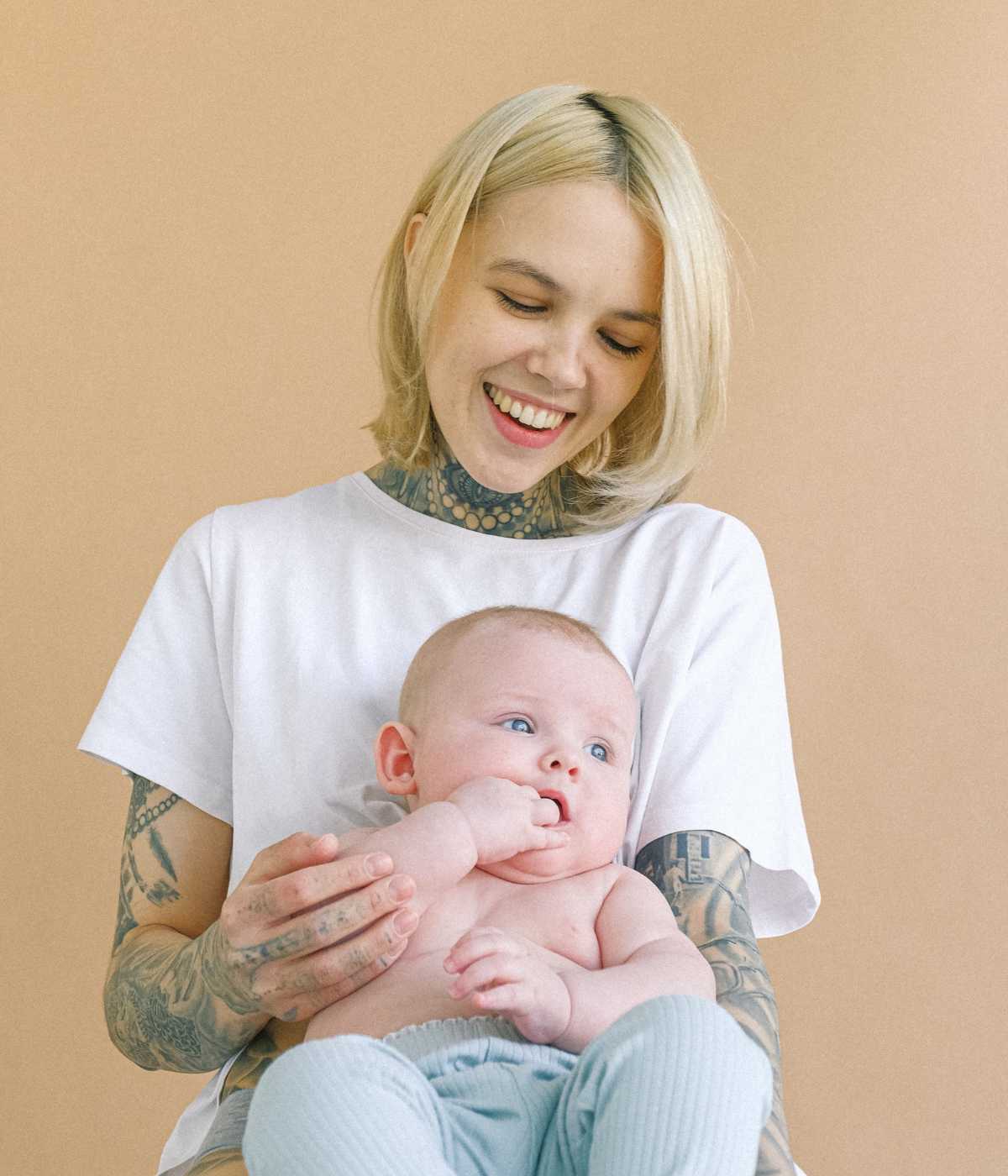 breast milk
Many new parents feel the urge to commemorate the birth of their children soon after their arrival. For many women, that's during a time when they're still breastfeeding their baby. Read on to find out if it's safe for them to get inked, or if they should wait.
breast milk
A quick guide on the anatomy of breastfeeding and when breast milk production begins in your body.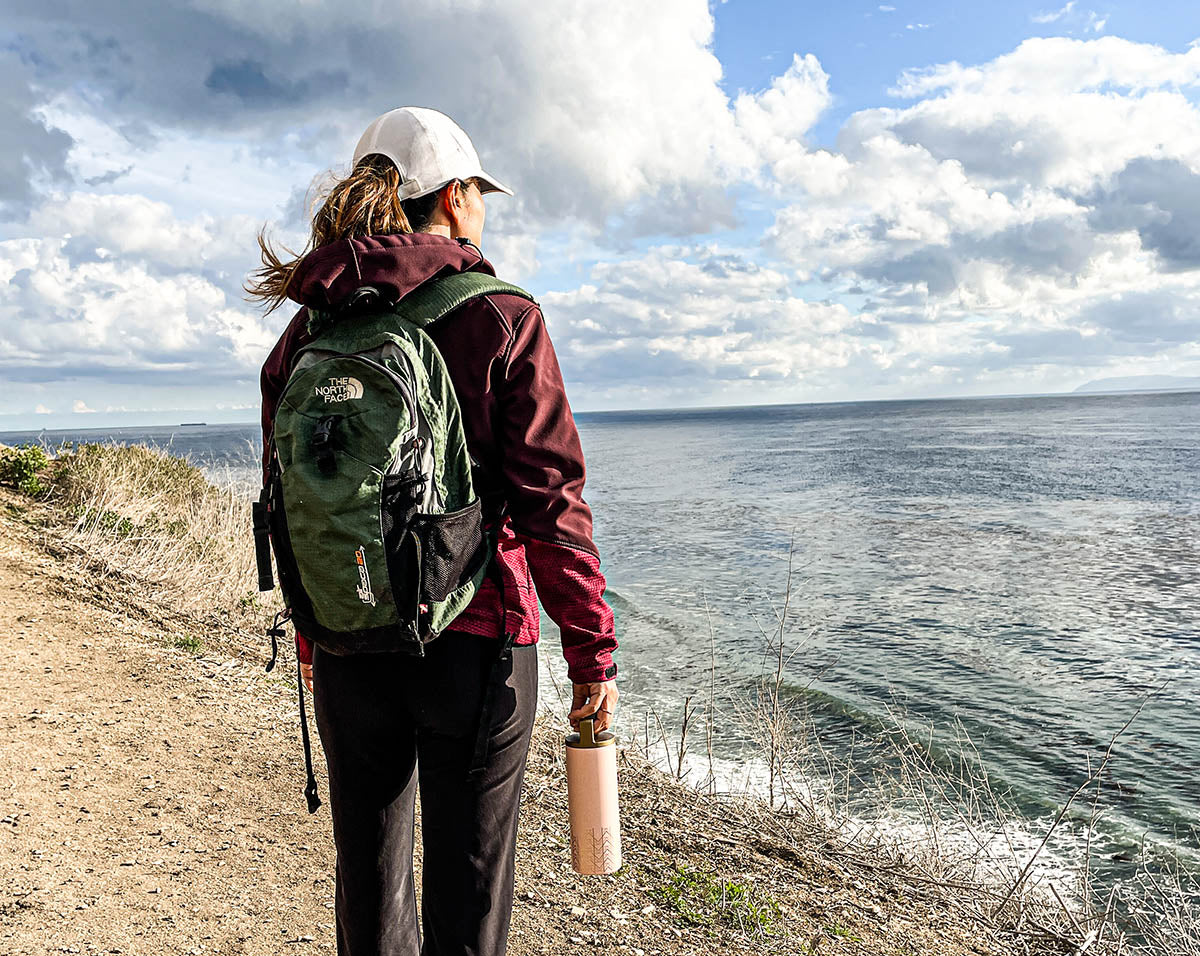 Feminism isn't about making women stronger. Women are already strong, it's about changing the way the world perceives that strength."
G.D. Anderson