LET's SUPPORT MOMS TOGETHER
We value community above all and believe that the greatest impact can only be acheived by working with others. If you'd like to work with us, we'd love to hear from you below!
AFFILIATES
Are you a healthcare worker like a nurse, a lactation consultant, a doula or simply a passionate person about helping parents? Join our 'House of Gold' Affiliate Program and earn commission when you share us with your community. Apply here or inquire below!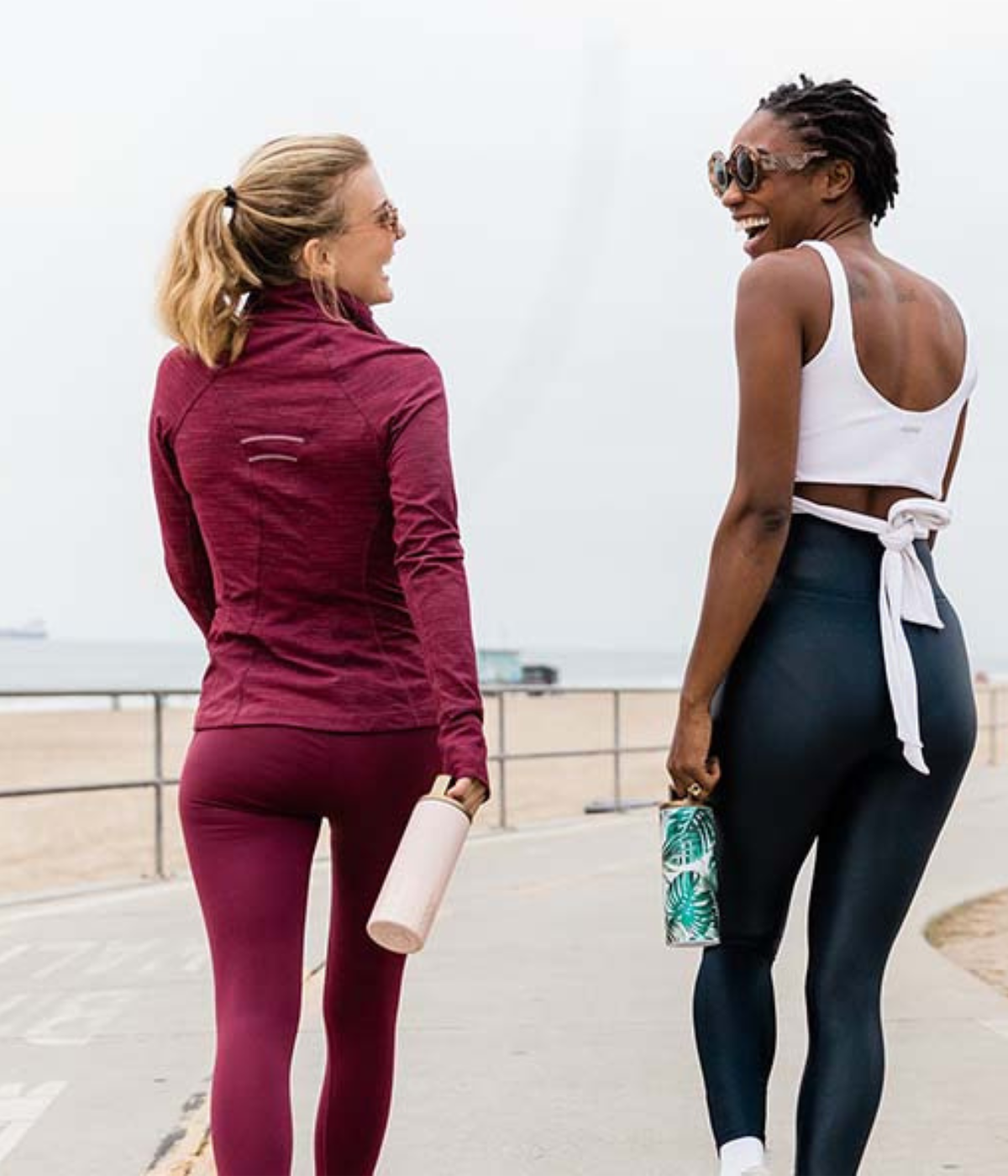 BRANDS
Are you a brand that share the same values of empowering moms? We love working with like-minded peers! Let's see if we can double the win for our customers!Let's Collaborate! Email us below!
RETAILERS
Do you have a specialty boutique or an online storefront where you think Mila's Keeper would be valuable to your customers? If so, we'd love to work with you! Contact us in this wholesale form here.
Contact Us
We can't wait to explore with you!