HOW WE BEGAN
The birth of our company started during my global health career, while working at UNICEF, helping mamas maintain breastfeeding in factory workplaces. When we resolved the usual workplace issues of break times, lactation space and breast pumps, we were baffled that we could not resolve one major challenge: how to keep their milk cold long enough to last their 10+ hour workdays and commutes. As a result, we failed these women and their babies.
At the time, I was a working breastfeeding mom of two myself, so this hit home hard.
Since then, we have been on a mission to resolve this hidden crisis!
Our journey getting here was not easy. We first looked at existing products—and found dozens of cooler inventions for beer, but practically none for breast milk! As we realized we needed to invent our own solution, we found that the path to create hardware was not paved for women. 
And all of THAT, drove us even more!
This massive passion resulted in our patented, portable breast milk cooler that will last up to 20 hours designed and produced almost entirely by women!
Take it to the beach, on a mountain top, to the office , along your travels -wherever you need to pump without the stress of spoiling that liquid gold. YOU are proving that mamas can give 100% to our babies without sacrificing our sanity and well-being! 
Thanks for letting Mila's Keeper be a part of your breastfeeding journey and helping us pave an easier road for all mamas.
LARA VU, MPH, CLES, Founder and CBO (Chief Breast Officer)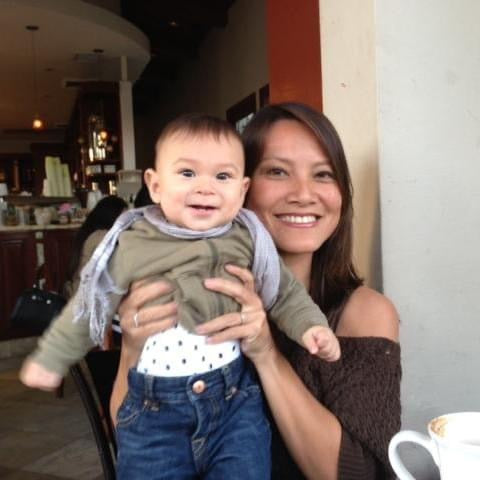 THE CHALLENGE: PUMPING & WORKING
Breastfeeding for the first time as a new mama. the Founder, Lara, struggles with the hardships of returning to work, pumping in the office and international work travel. "At the time, I suffered in silence thinking, it's only me and my problem."
The inspiration
An opportunity to help 180,000 working moms on a UNICEF project, in the largest shoe factory in the world, to maintain their breastfeeding goals fell short of success due to the lack of cold storage for breast milk without refrigeration.
Finding a cooler and storage solution for this problem marked the beginning of our journey with Mila's Keeper, as we realized the cold storage challenge is of massive scale and importance.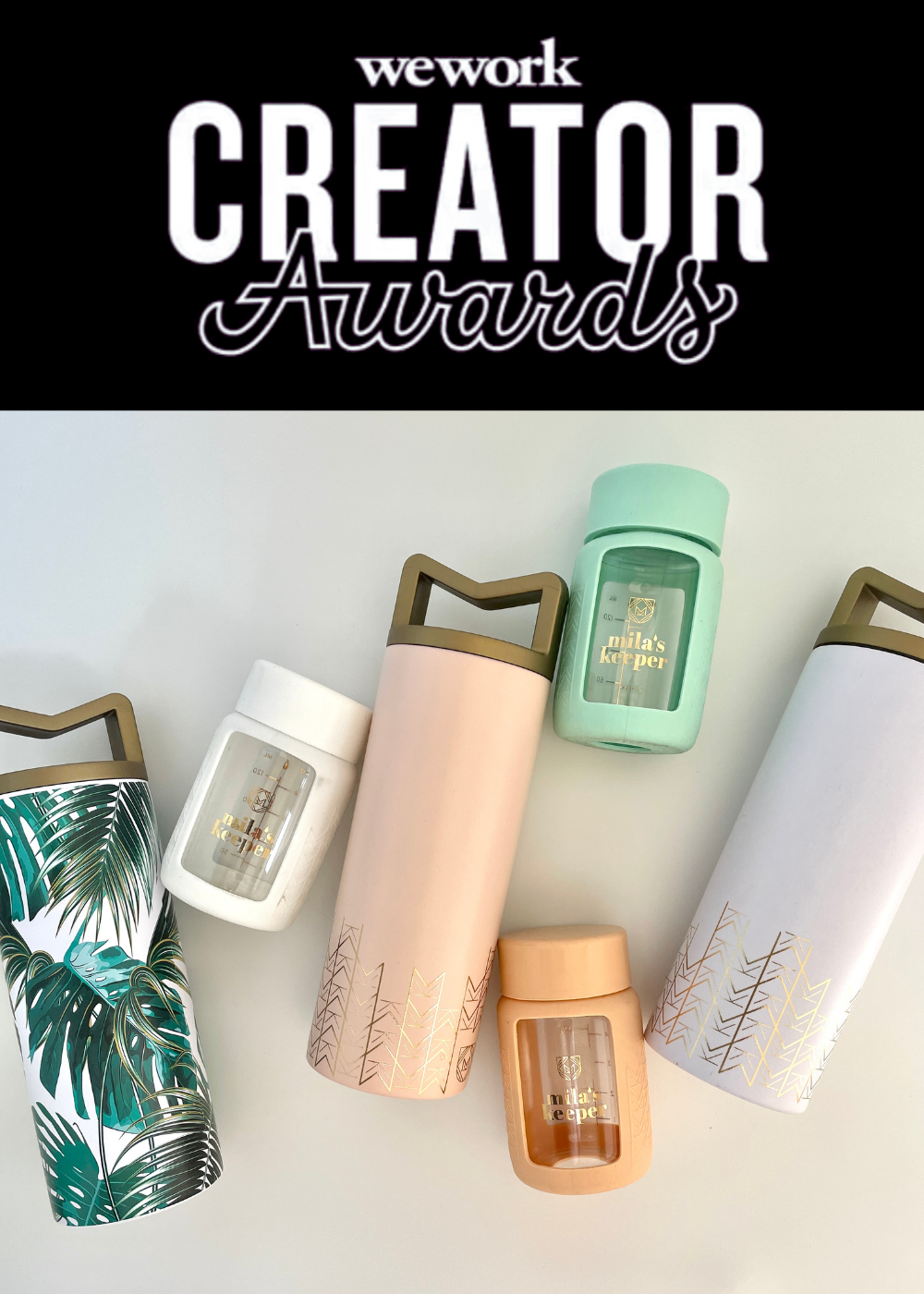 AN IDEA TO A PITCH TO A PROTOTYPE
We turn our idea into a pitch for the WeWork Business Venture Pitch Competition! A daunting but confidence-building experience, we are a finalist among professional startup ventures and are flown to San Francisco to pitch for the regional finals! We win a year of free office space at WeWork, our new home for the next year.
We start product development and prototype after prototype, we keep iterating on our idea for years until we confidently reach our goal of at least 20 hours cold.
PANDEMIC & SUPPLY CHAIN SHUTDOWNS
With the unprecedented supply chain shutdowns from manufacturing to shipping, Mila's Keeper's progress is severely delayed. We weather the storm however, and proudly continue to raise our own seed capital from our social impact consulting work to support world crises relating to COVID, the Ukraine war and the refugee emergencies.
LAUNCH
Our products are ready for the world! We are excited and hopeful that Mila's Keeper will empower mamas to pump ANYWHERE they need with the peace of mind knowing their breast milk is safe.