black breastfeeding week
2022 is the 10th year of Black Breastfeeding Week where we shift the narrative, support, and uplift Black mothers and parents.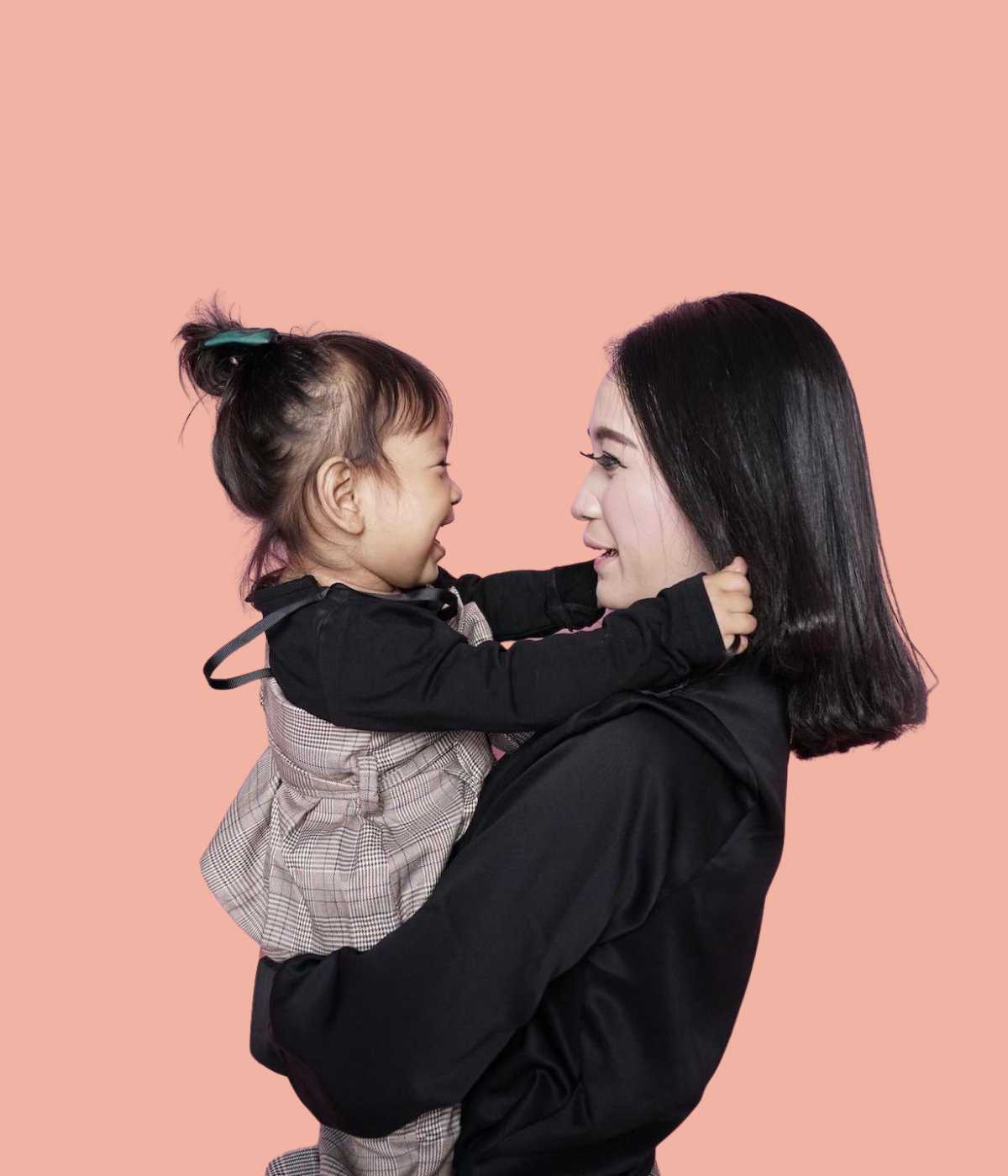 aapi breastfeeding
During August 15-21, we celebrate Asian American Native Hawaiian and Pacific Islander (AANHPI) Breastfeeding Week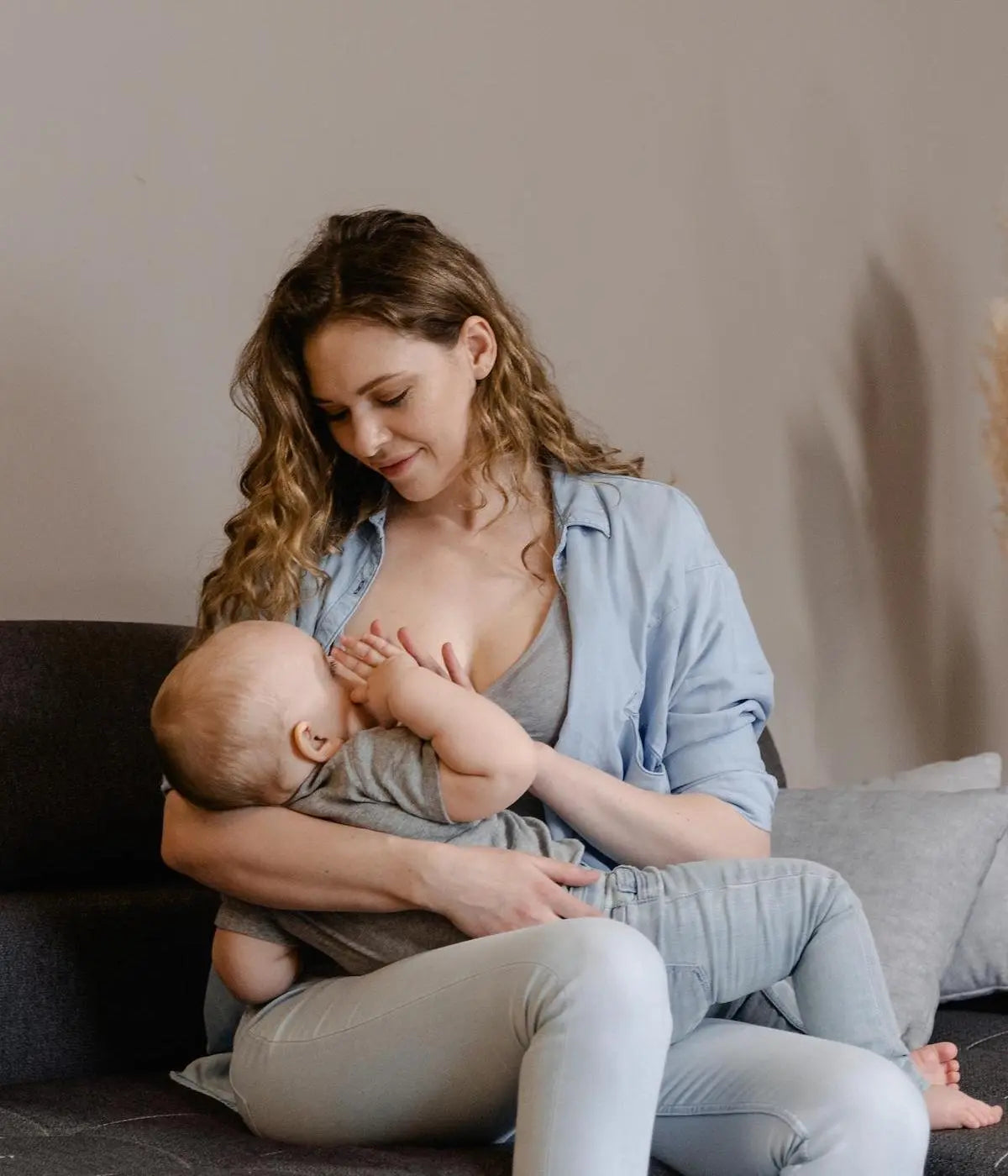 breastfeeding
The first week of August is World Breastfeeding Week! Read more to find out why we celebrate Breastfeeding Awareness Month and how you can support breastfeeding mothers.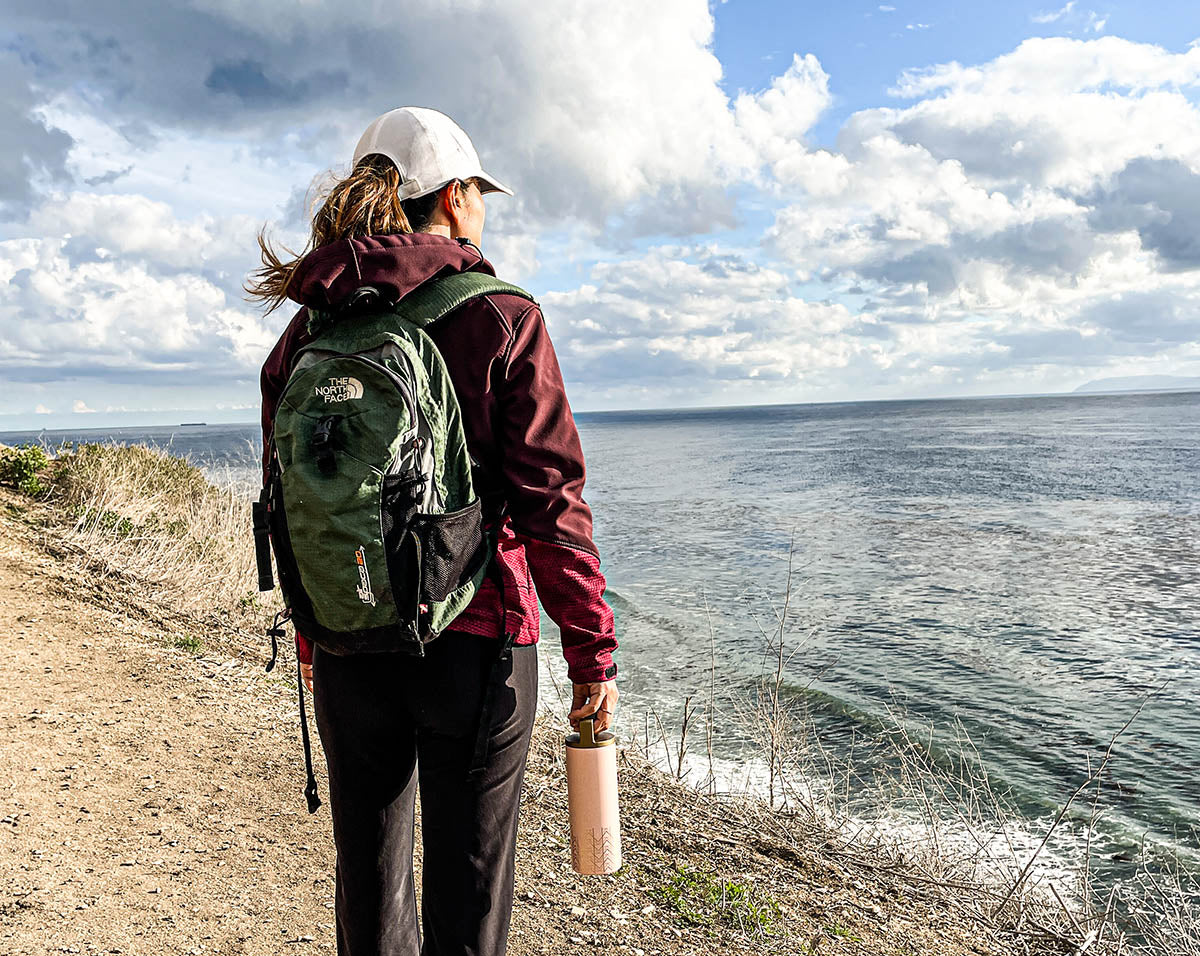 Feminism isn't about making women stronger. Women are already strong, it's about changing the way the world perceives that strength."
G.D. Anderson