best practices
Sometimes, newborns can be especially gassy! If you think your breast milk might be the culprit, here are some foods you should avoid for the time being.
breastfeeding
The benefits of breastfeeding are many. Follow along month by month as we take you through the magic of breastfeeding.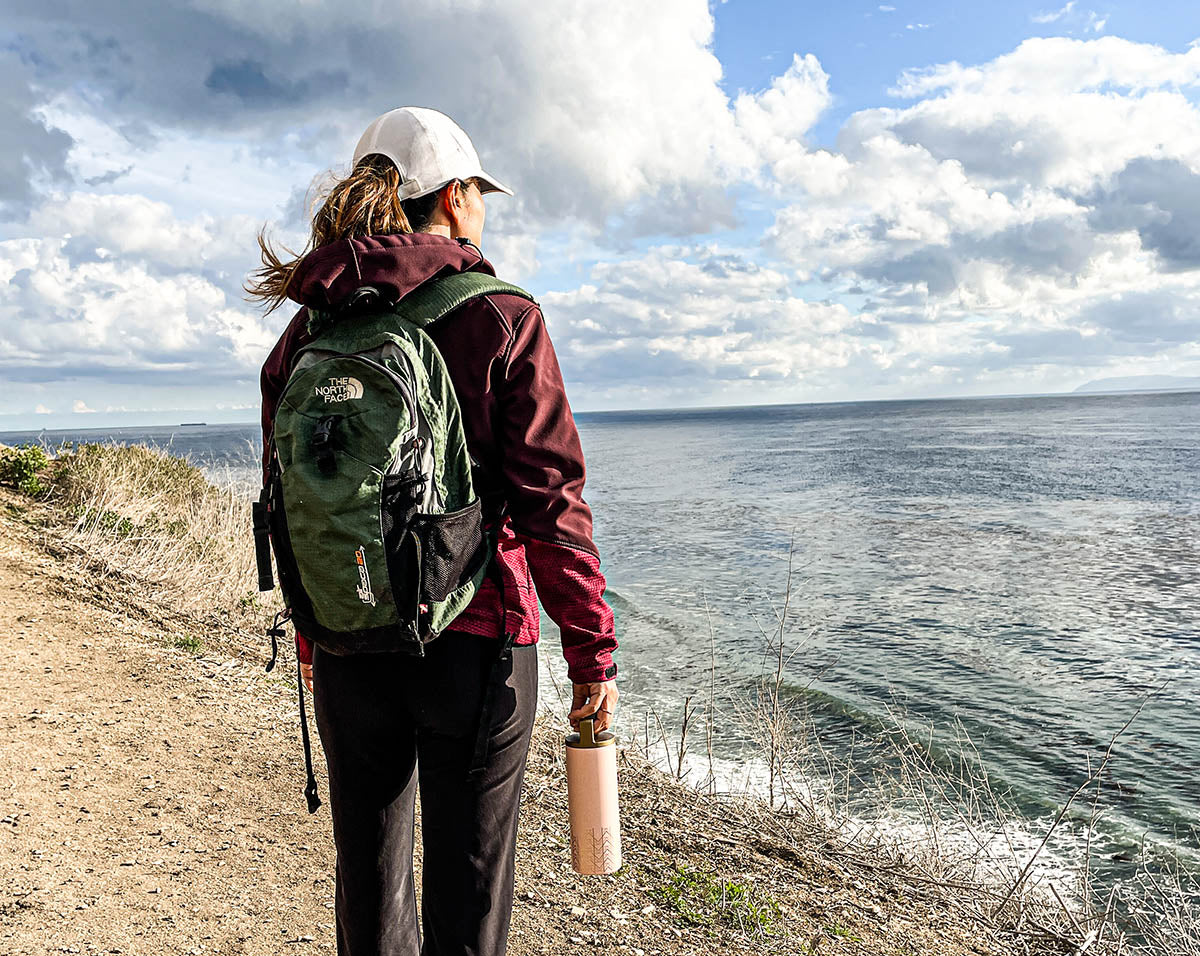 Feminism isn't about making women stronger. Women are already strong, it's about changing the way the world perceives that strength."
G.D. Anderson