breast milk storage
When it comes to baby bottles, there are a lot of options to choose from. The materials used to make baby bottles has continued to evolve over the years, but maybe we had it right a hundred years ago. Let us tell you why we think Borosilicate Glass is the best option out there for breast milk storage!
breast milk storage
Wondering how to support working moms? Here are some gift ideas that will make her day.
breast milk storage
Traveling with breastmilk comes with a lot of questions. That's why we provided all the answers you need below.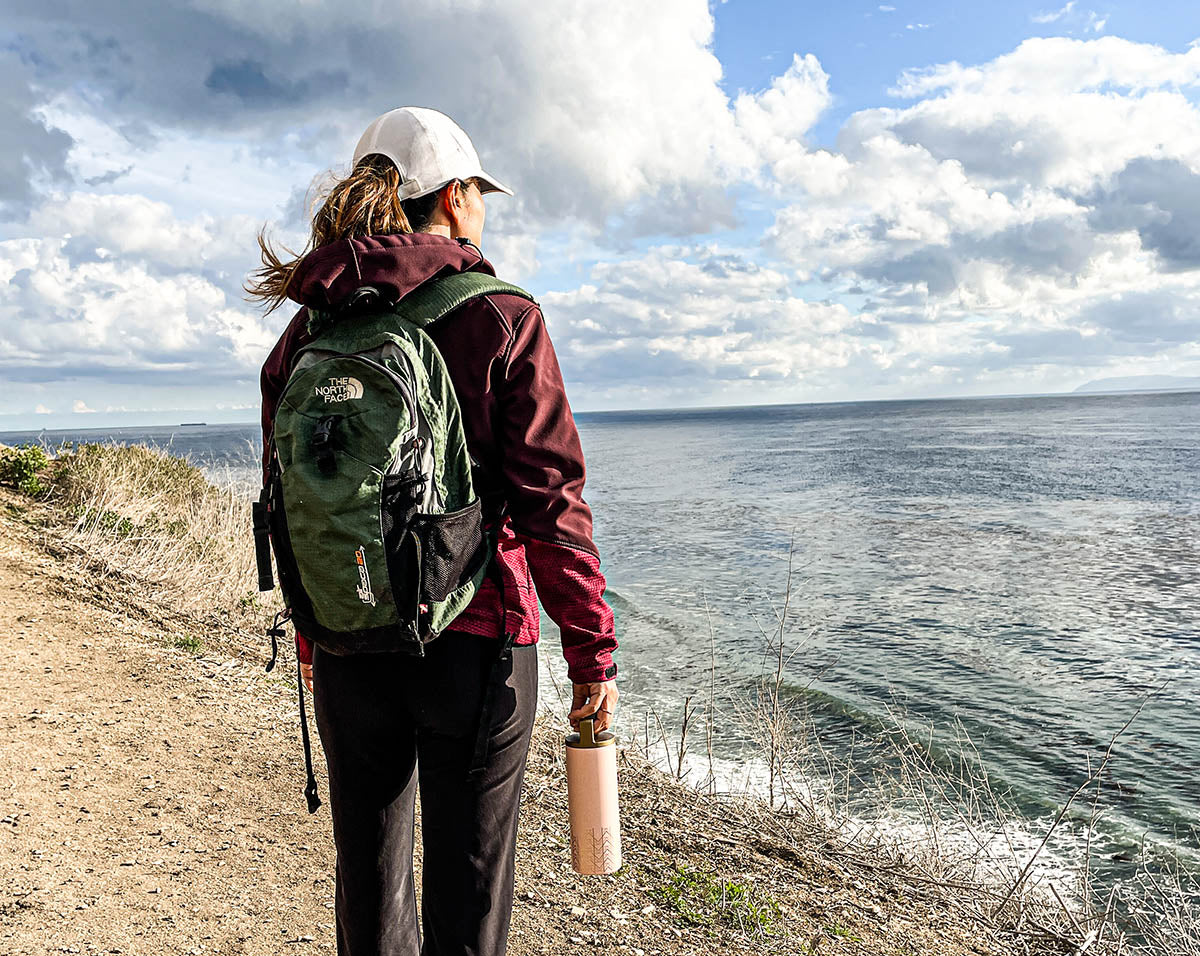 Feminism isn't about making women stronger. Women are already strong, it's about changing the way the world perceives that strength."
G.D. Anderson