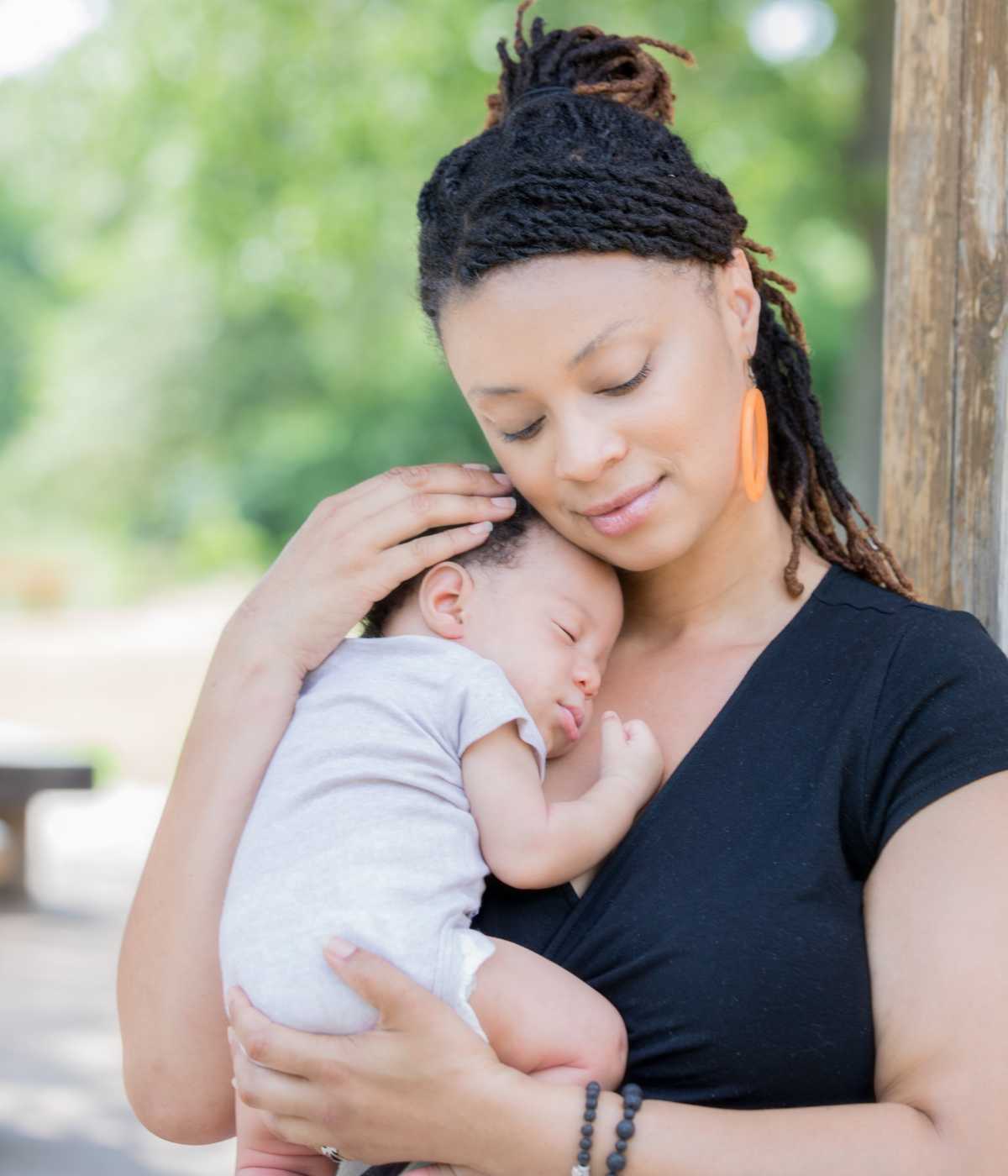 best practices
Breastfeeding has been a cultural norm in African societies for thousands of years, dating back to ancient/prehistoric times. Here, we explore the breastfeeding practices, old and new, within African culture.  
black breastfeeding week
2022 is the 10th year of Black Breastfeeding Week where we shift the narrative, support, and uplift Black mothers and parents.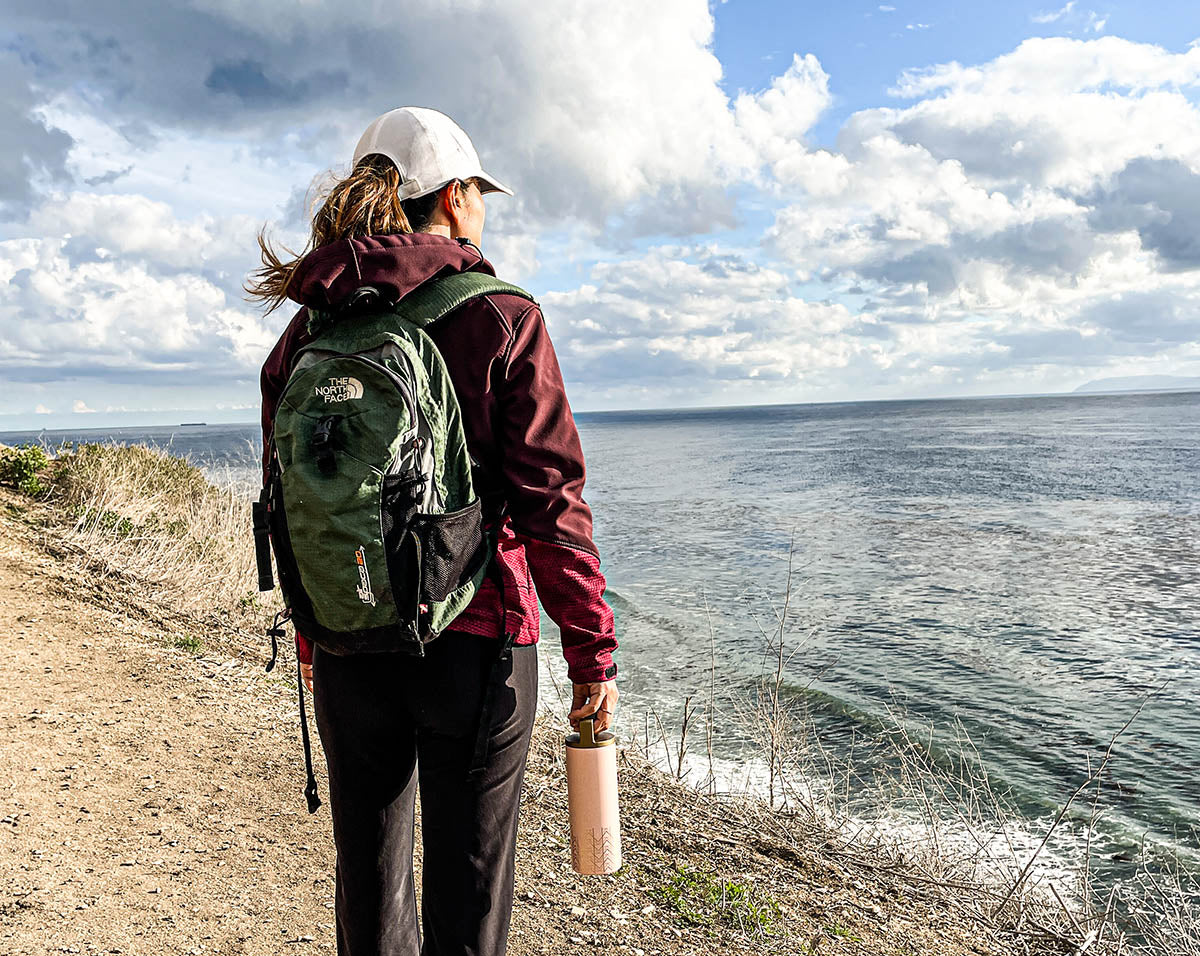 Feminism isn't about making women stronger. Women are already strong, it's about changing the way the world perceives that strength."
G.D. Anderson