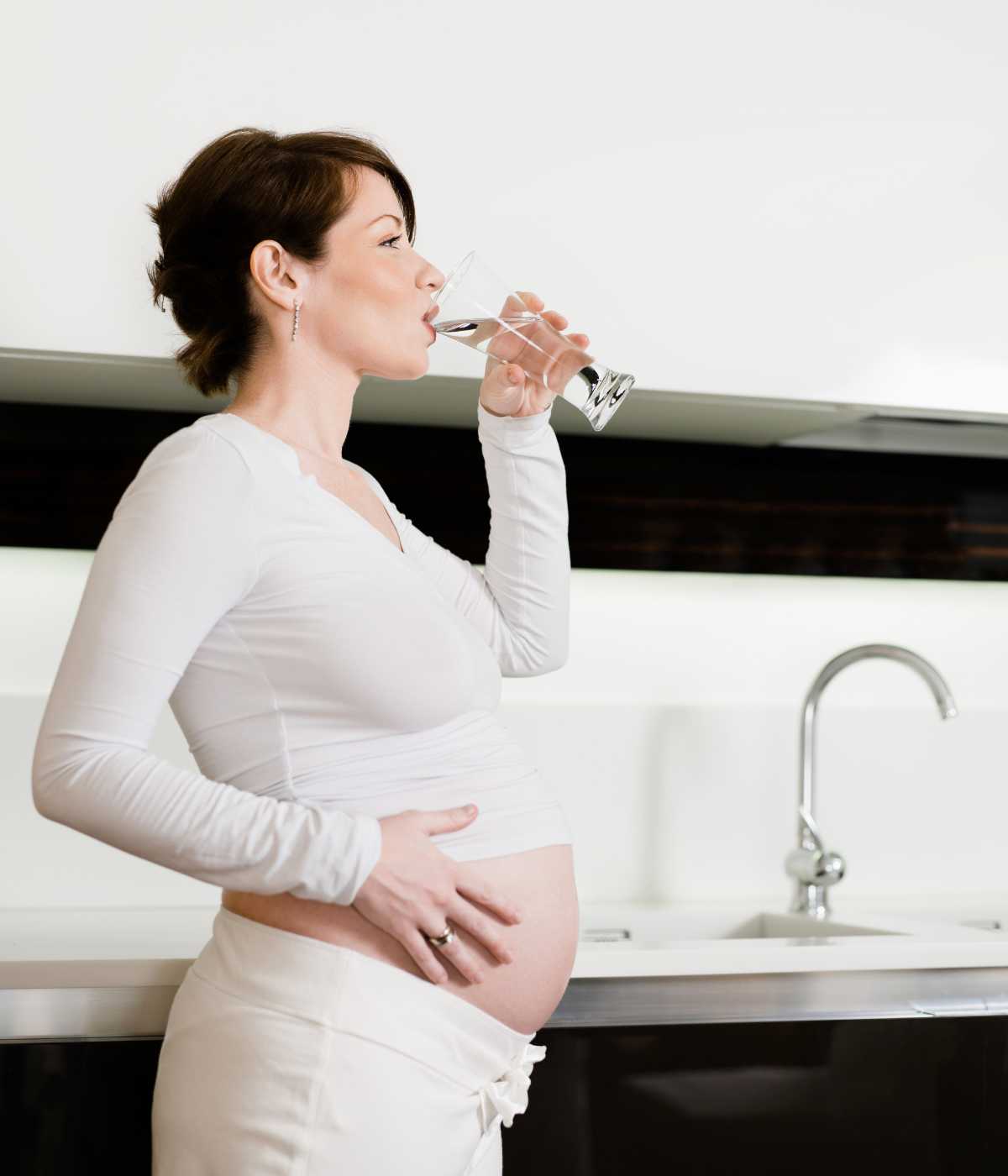 breast milk
Drinking enough water daily is important to maintain healthy bodily function for everyone. What about when your breast milk is supposed to be keeping your baby hydrated? Should you increase your water intake and if so, by how much?  
breast milk
A quick guide on the anatomy of breastfeeding and when breast milk production begins in your body.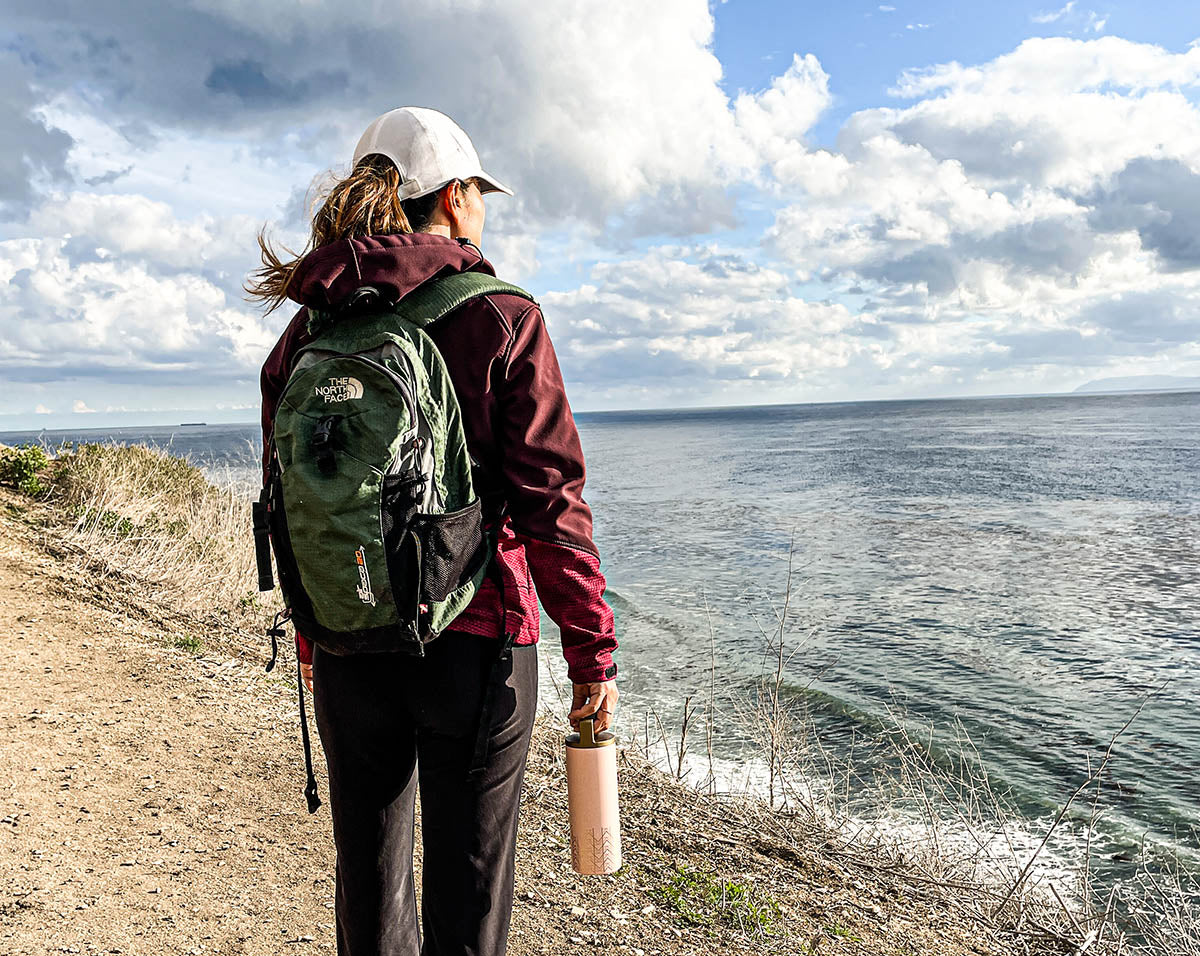 Feminism isn't about making women stronger. Women are already strong, it's about changing the way the world perceives that strength."
G.D. Anderson