for mamas on-the-go
SAFELY STORE BREAST MILK ANYWHERE
THE gift for breastfeeding moms, this set is a godsend.
The Best Gifts for New Moms of 2023
For quick trips, there's no design handier (or more stylish) than Mila's Keeper.
10 Game-Changing Baby Products to Add to Your Registry
Must-Have Products for Your Breast Pump Bag
This LA Mom Created Solution for Busy Breastfeeding Moms
MEET THE MILKEEPER®
Your 20-hr breast milk cooler and its compatible sidekick:
a 100% plastic-free glass bottle for pumping, storing and feeding.
Mamas, let's prove it's possible to
pump anywhere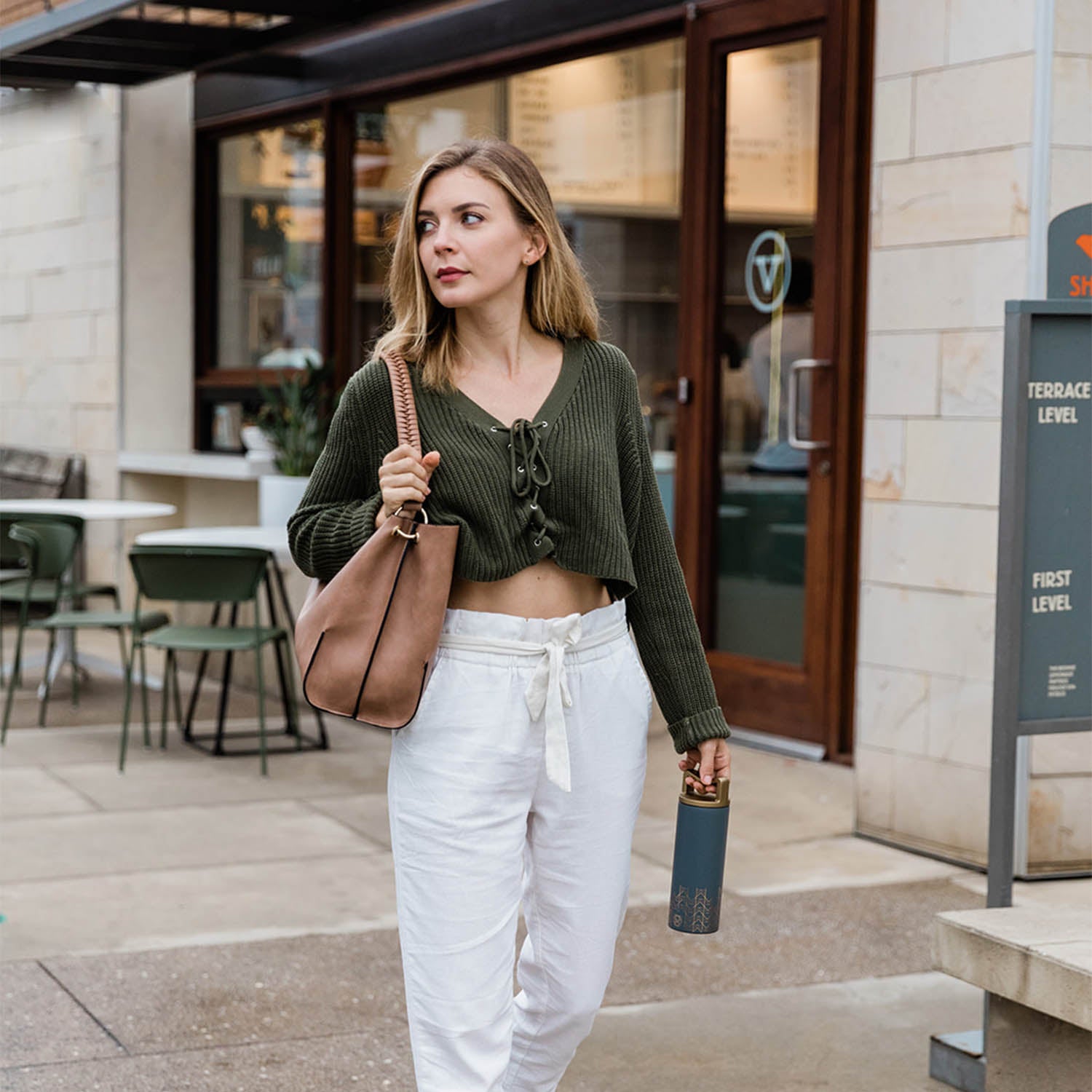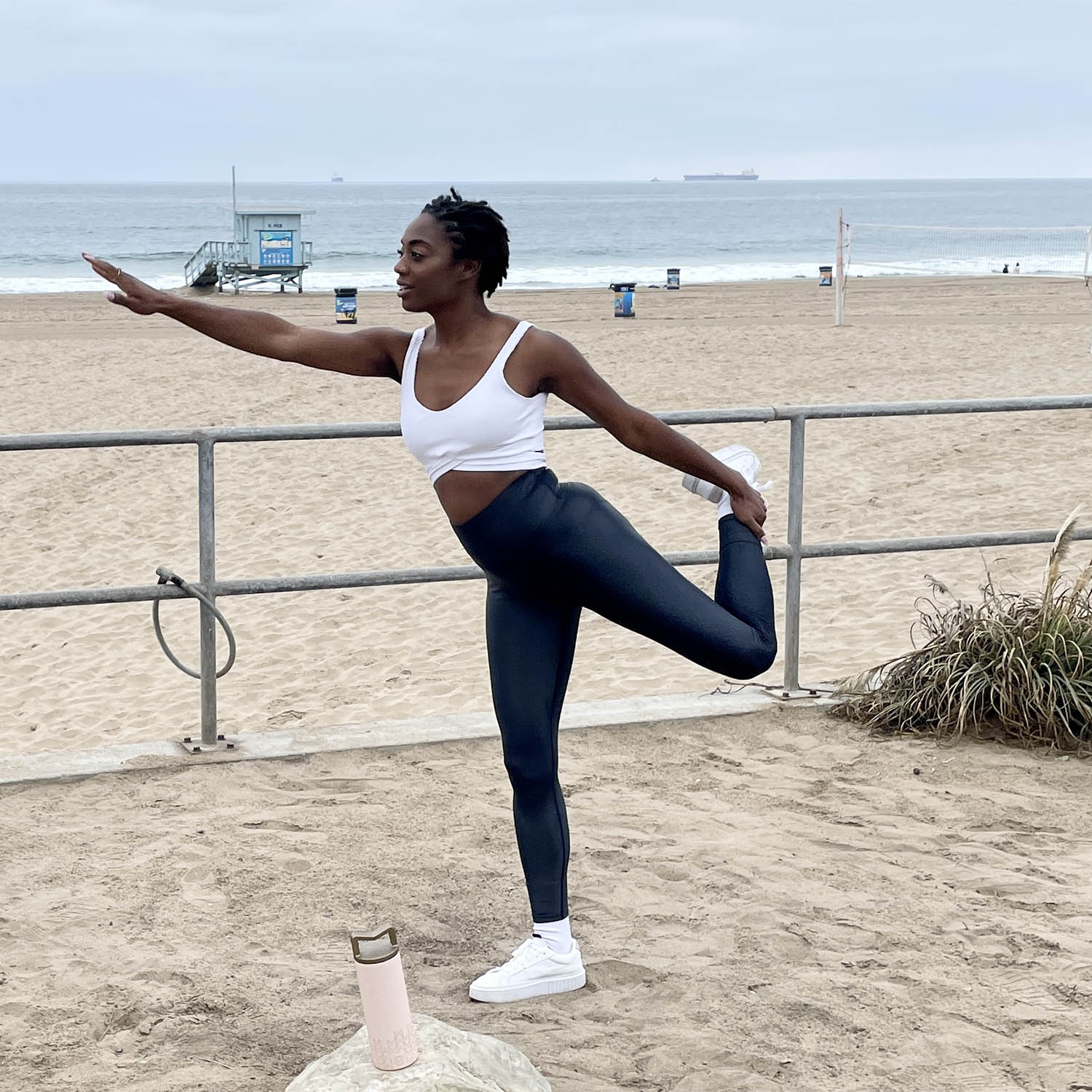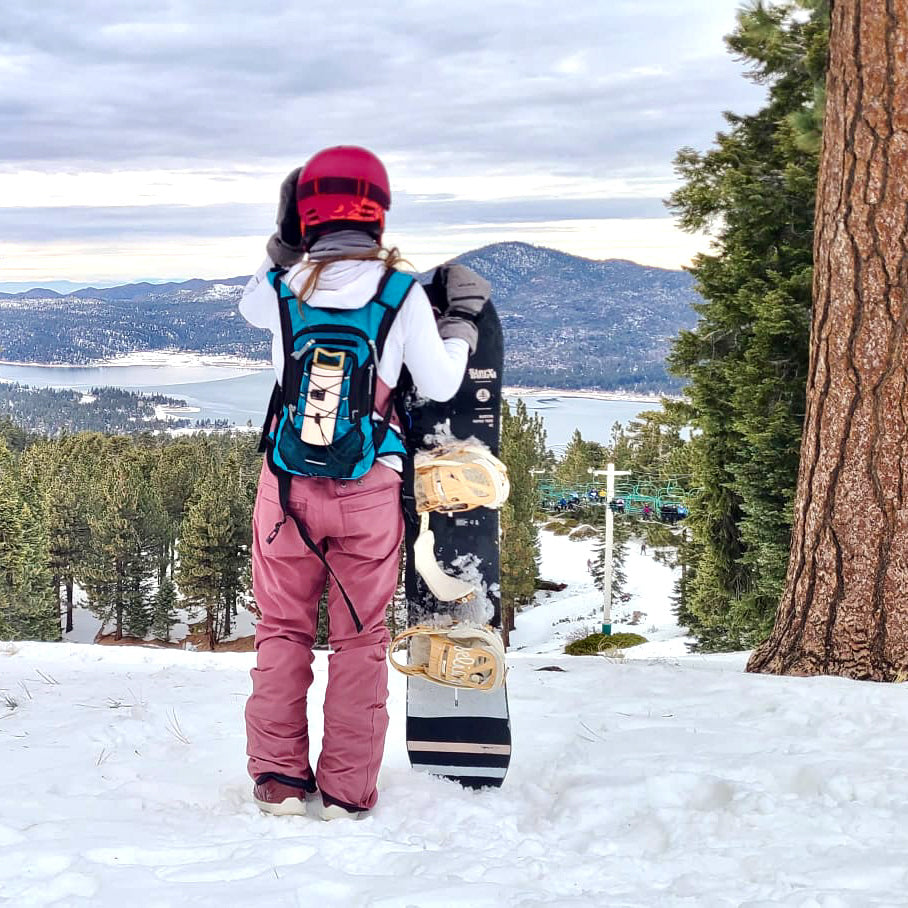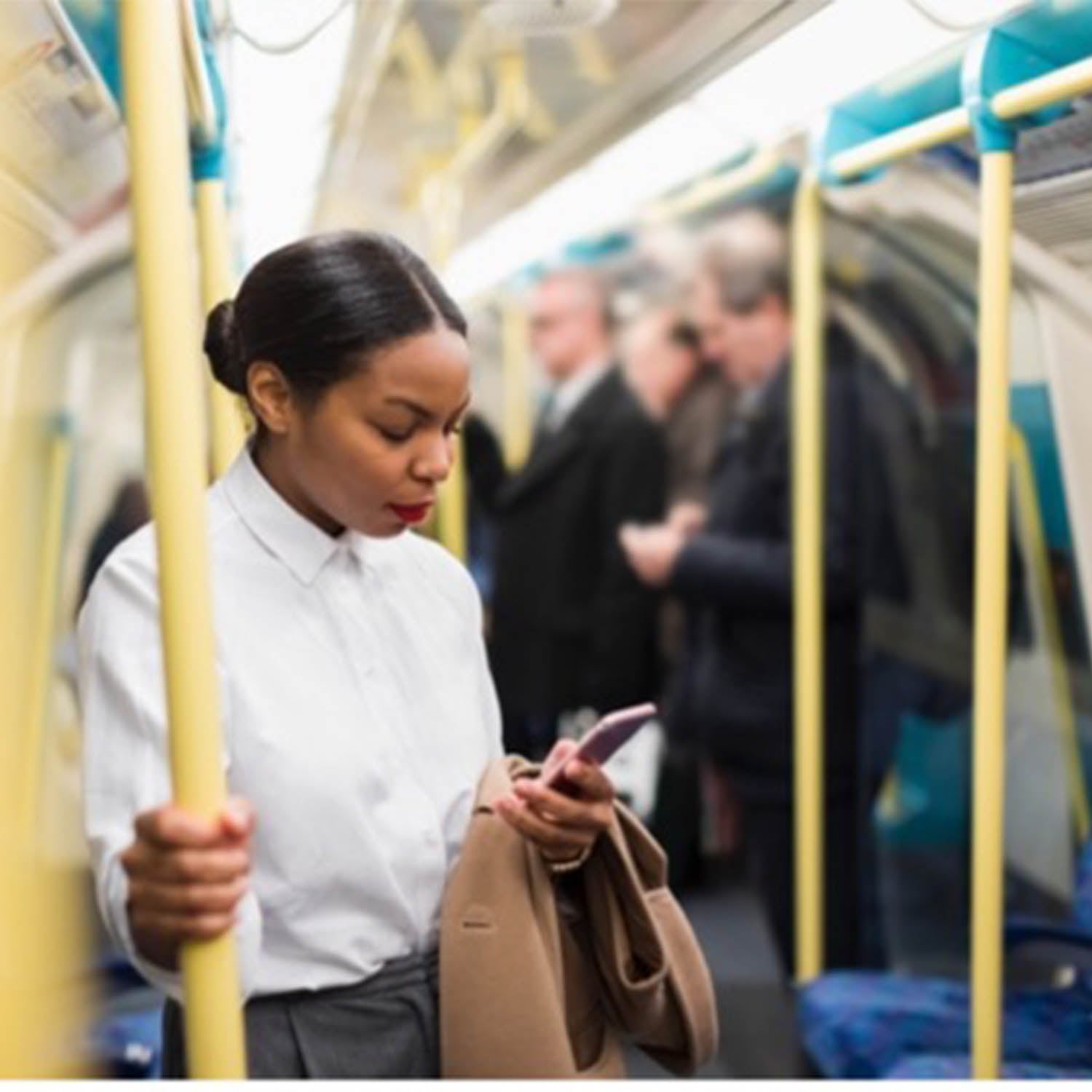 Let customers speak for us
GET TO KNOW US
WHO & WHY WE EXIST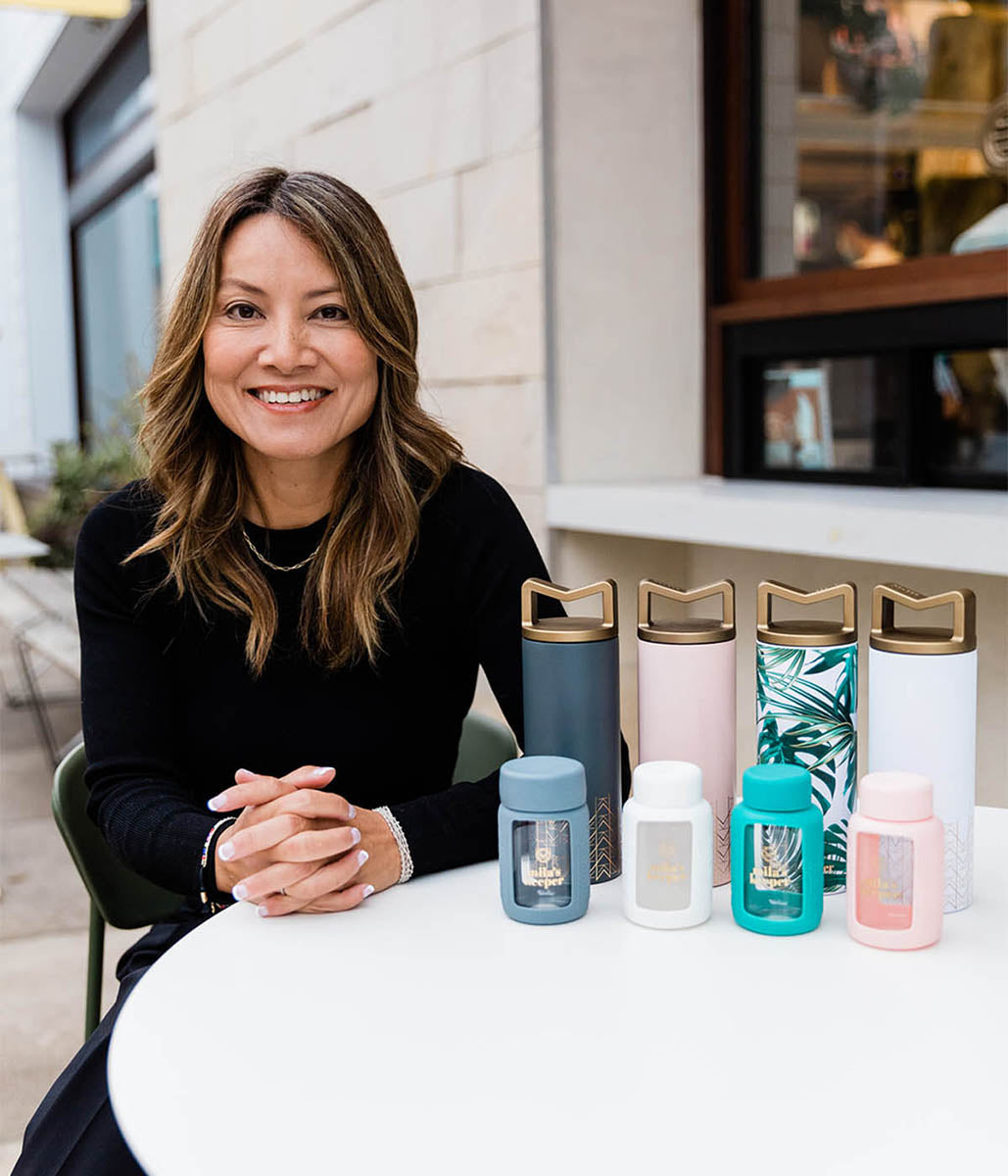 Our Inspiration
When mamas thrive, so will their babies.
Lara Vu, MPH, CLES, Founder
Mila's Keeper blog
The milk Express