FREE SHIPPING
for purchases of $125+ in Continental US
Warranty
Your happiness is a priority for us. We have a 60-day return policy.
Secured Payment
Your payment information is processed securely.
HSA/FSA Cards Accepted
Breastfeeding supplies are eligible under most insurance. Call your agent to find out.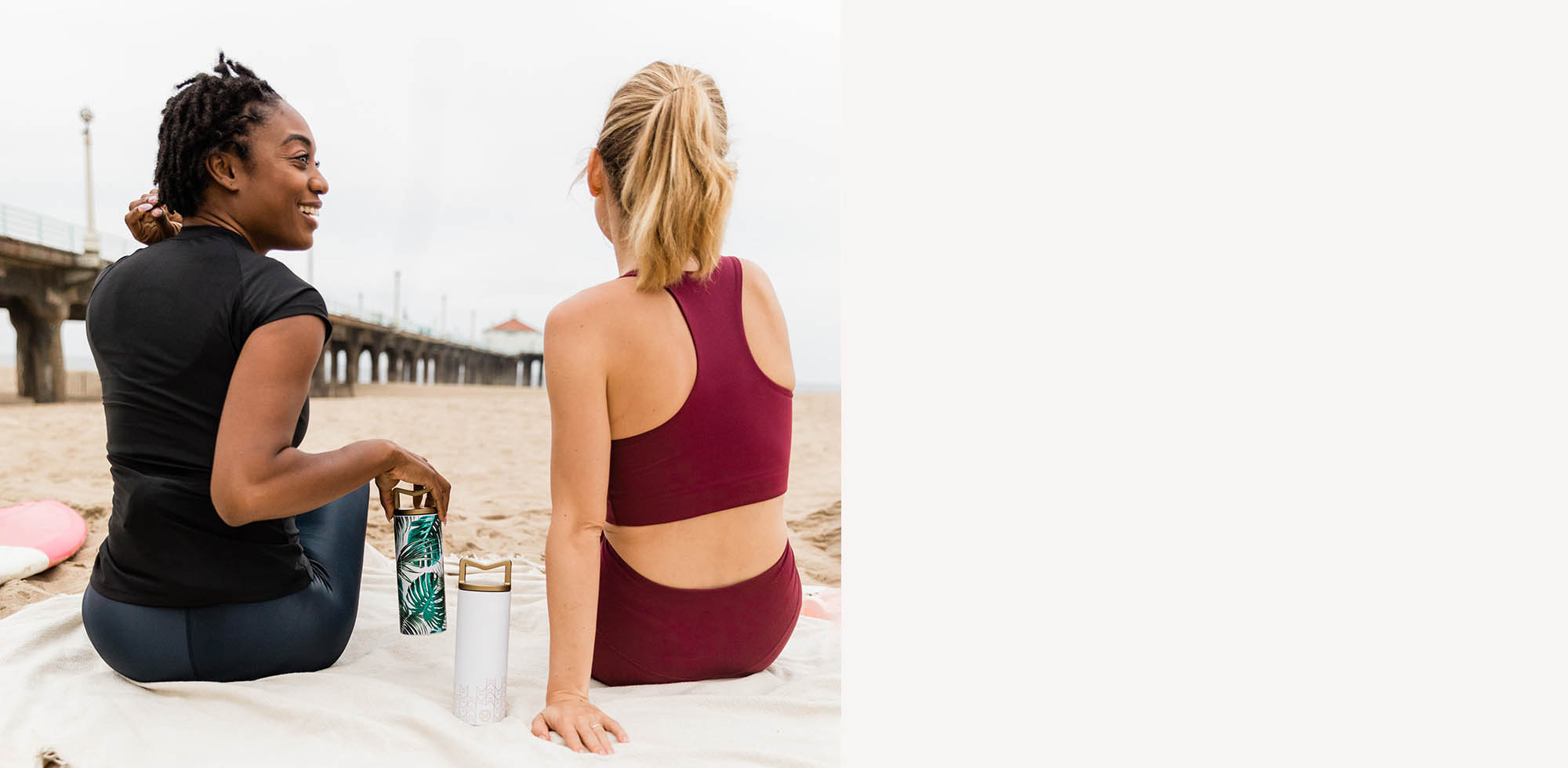 Join our mama village!
It takes a village - especially when it comes to breastfeeding!. Sign up to get mama-empowered tips, helpful resources and much more!